Selective Laser Sintering (SLS)
​
Uses a laser to precisely fuse nylon powder into lightweight, robust parts
The industrial power of selective laser sintering on your benchtop.
Manage prototyping and production yourself, in your space, at a tenth of the cost of existing SLS machines.
​
Produce functional parts in 24 hours, without the delays of service bureaus.
​
165 x 165 x 320 mm build volume for bigger parts and higher throughput.
​
No supports. Pack the build chamber with as many parts as you can fit and save time in
post‑processing.
A Material That Does It All
This isn't your average 3D printed plastic. Nylon will bend and return to its original form, rather than fracturing suddenly.
​
ELONGATION AT BREAK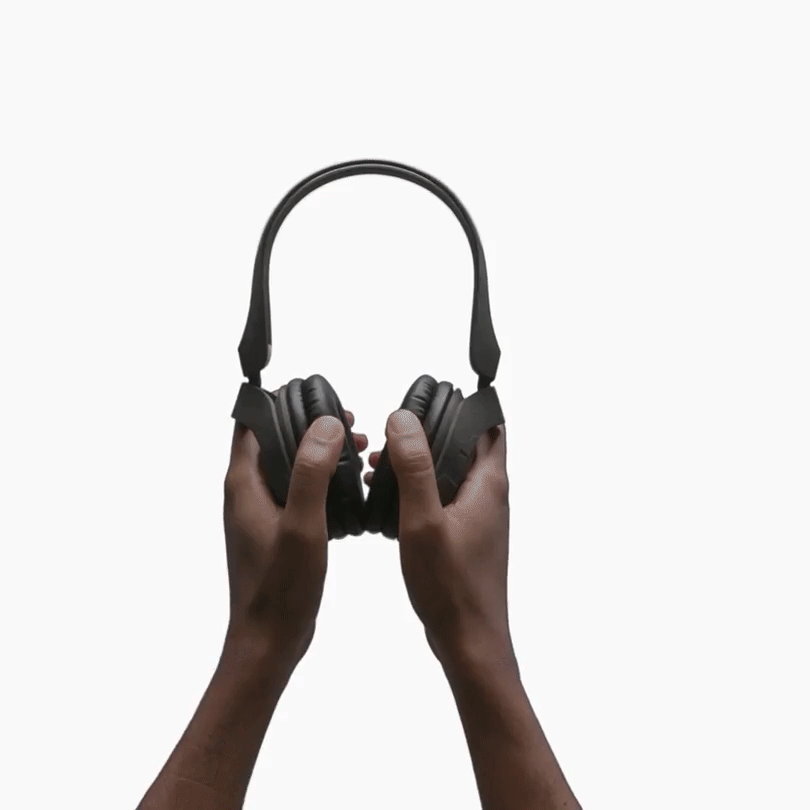 Nylon is perfect for structural, load bearing, or mechanical parts.
​
TENSILE STRENGTH
Nylon is suitable for high temperature applications and parts that need to tolerate heat.
​
ELONGATION AT BREAK
Nylon 12
154°C
AT 0.45 MPA
Nylon 11
130°C
AT 0.45 MPA
A removable build chamber enables continuous printing and reduces downtime.
​
With the Fuse 1, you can print with up to 50% recycled powder.